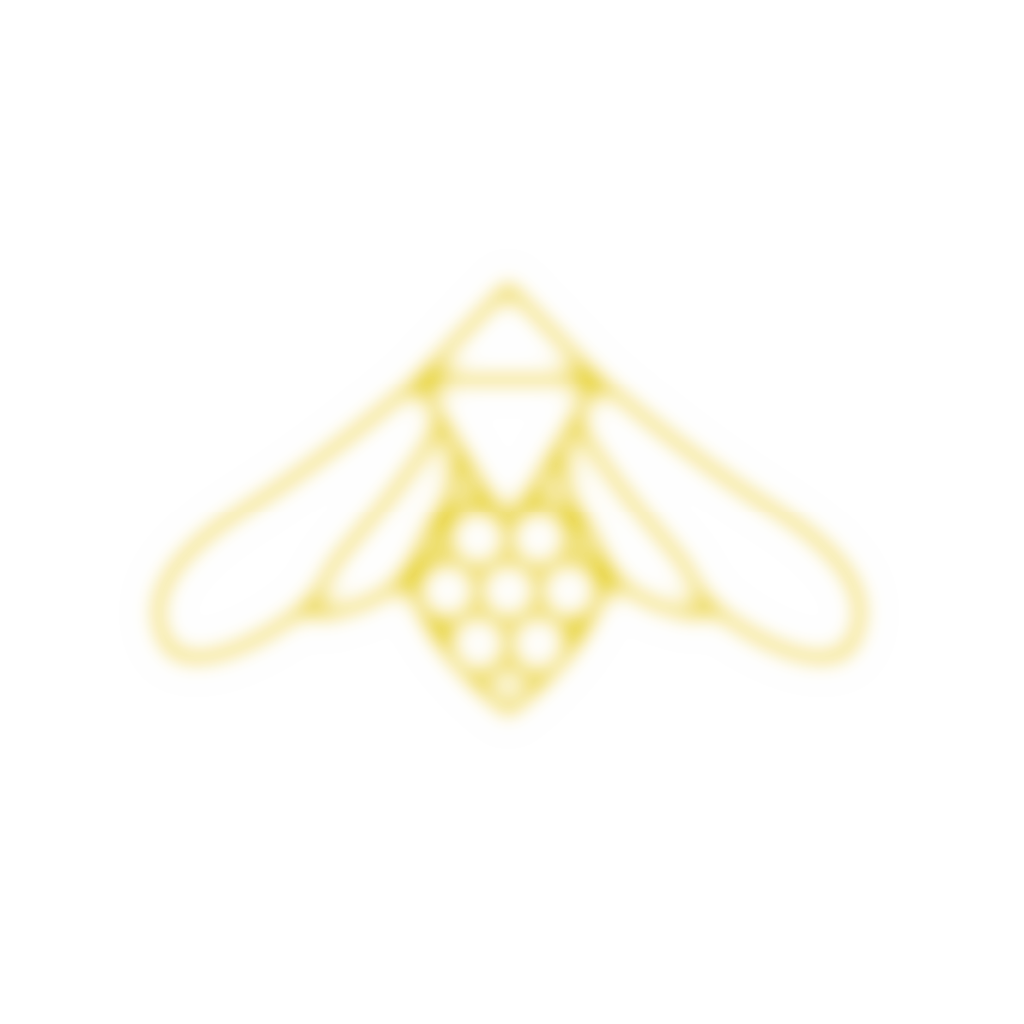 TerraPods: a Circular Future through Creative Ecology
Grow, Create, Market: Stocking the Shelves of Self-Sufficiency
Our Core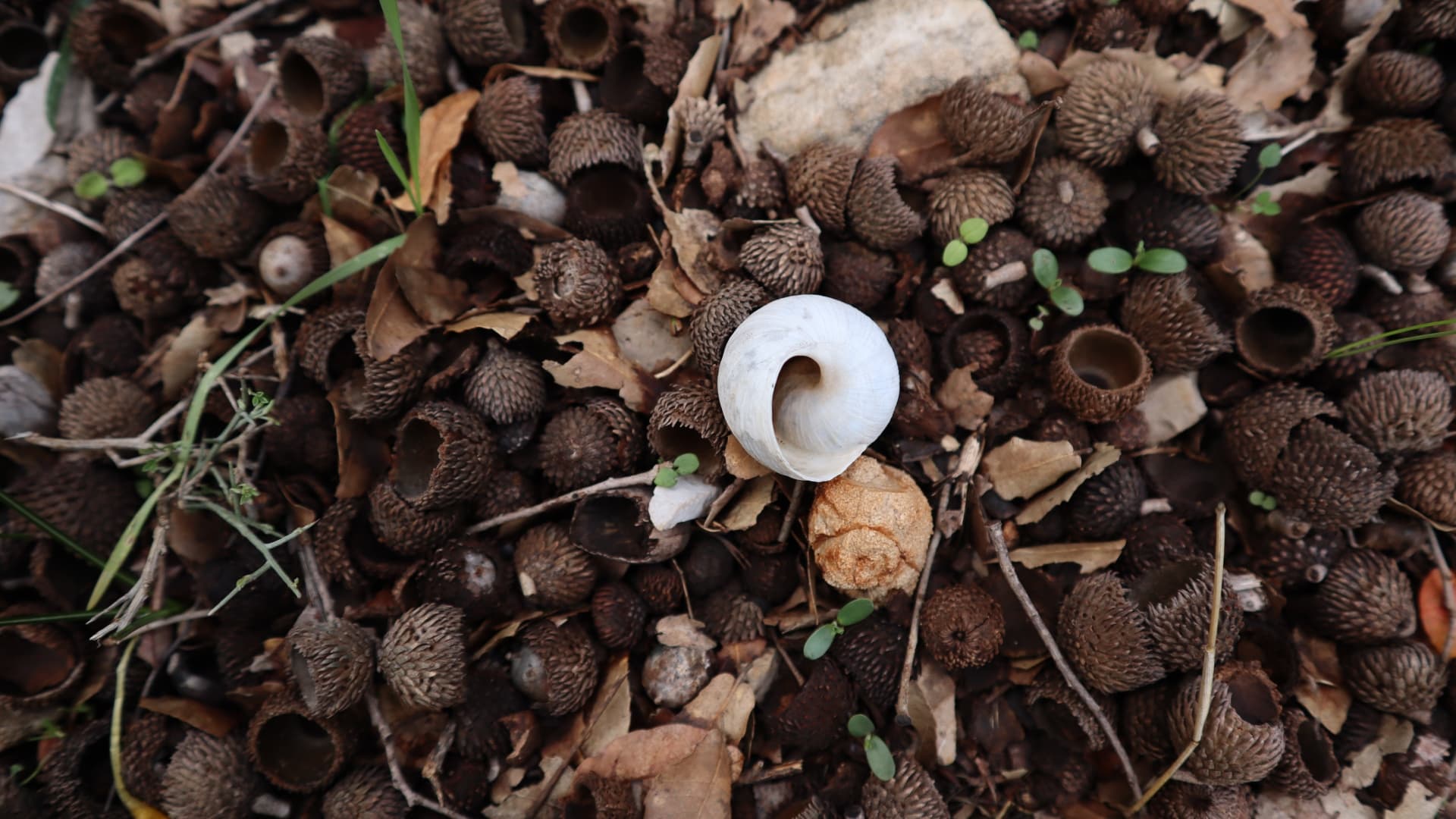 At TerraPods, we believe that regenerative practices are essential to foster system change. We strive to be in harmony with the source of creation and are inspired by our three-tiered approach to agroecology, bio-design, and the arts as holistic tools for addressing environmental and social challenges.
Our mission is to design out waste by growing a closed-loop ecosystem that restores the environment and provides access to nature-based alternatives for conscious consumption.
We achieve this by preventing the use of synthetic materials and instead growing bio-materials and utilising waste from one sector to create compostable or reusable products in another.
Our Function
TerraPods is growing a 5,000m2 biodiverse food forest, medicine and dye garden following agroecology principles. We are fundraising to build out the TerraPods Learning Centre, a 150m2 facility that includes a bio-design maker space, four residency units, a community kitchen and an EcoSouk marketplace.
Our Roots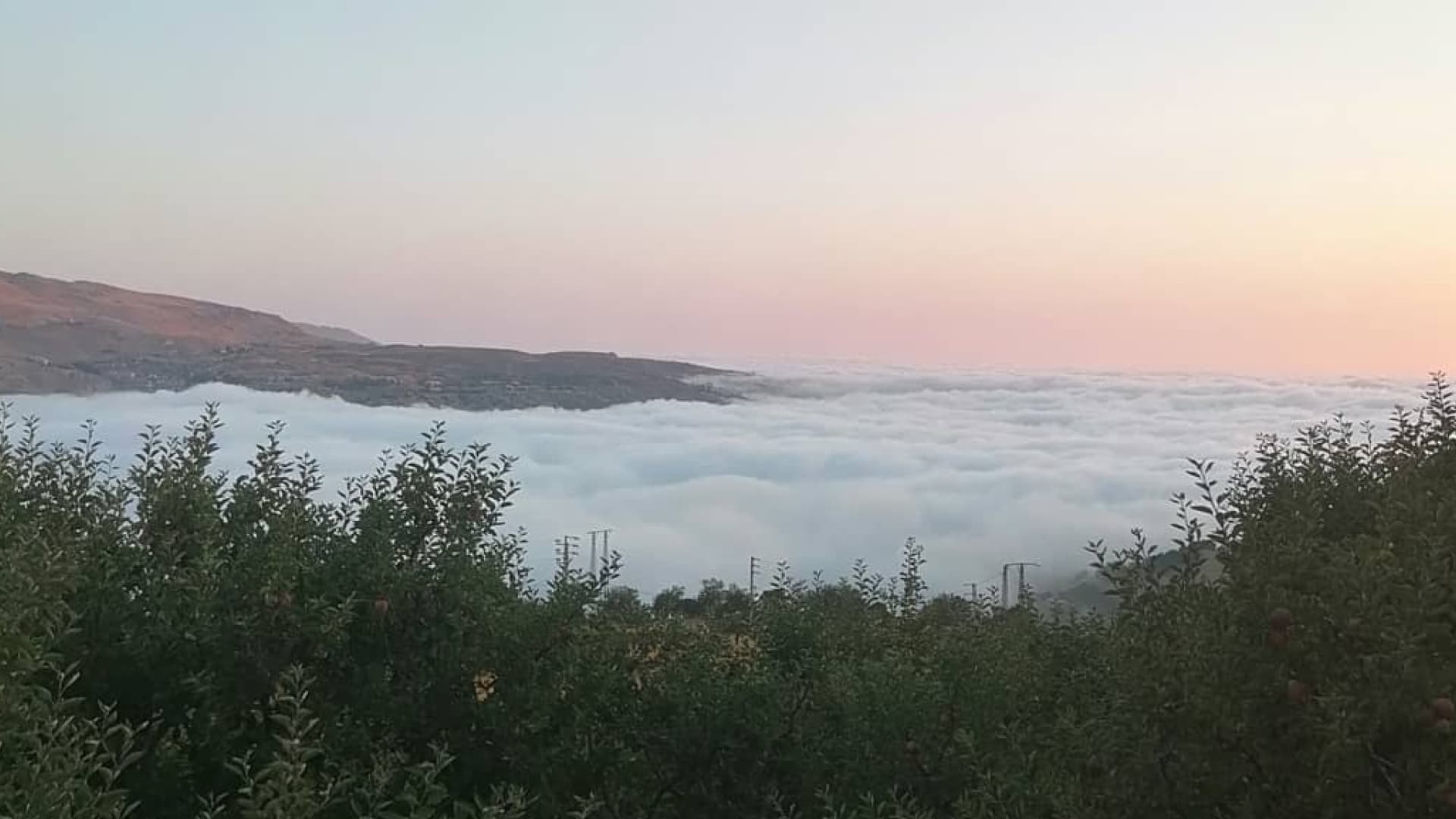 Launching May 2023, we are open Spring through Autumn. Nestled in the village of Baskinta, Lebanon on the foothills of the majestic Mount Sannine at an altitude of 1,600m and 45km from Beirut.
Our Recipe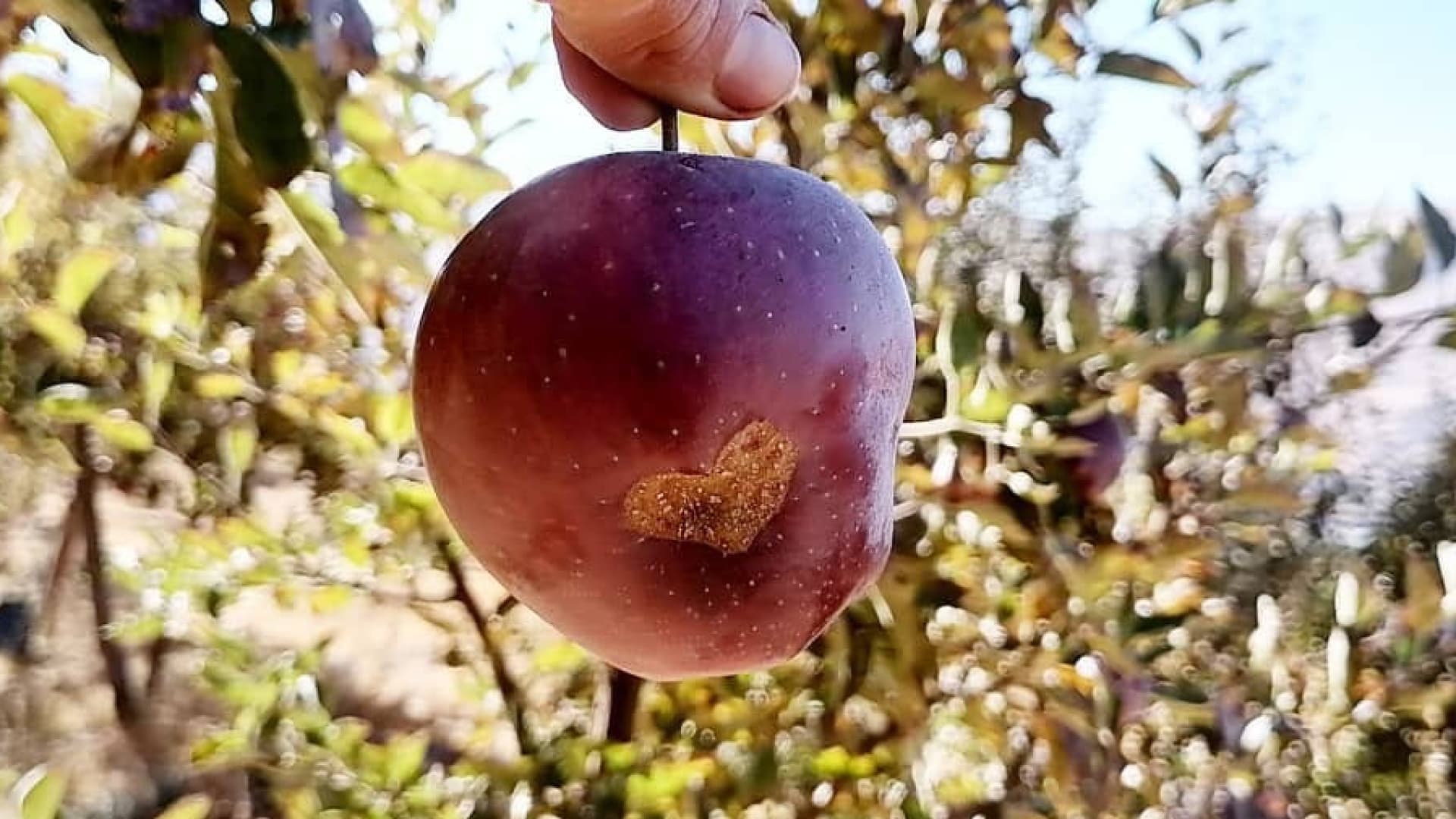 "Grow, Create, Market: Stocking the Shelves of Self-Sufficiency"
The TerraPods approach encourages creativity, collaboration, and cross-sectoral engagement by providing a platform for training, experimentation, and innovation. We offer an interconnected model that encompasses an agroecology farm, bio-design makerspace, arts residency, and community kitchen that promote self-sufficiency and challenge traditional extractive-models of industry and agriculture through creative ecology.
Our EcoSouk marketplace connects makers and consumers, shifts consumption habits and creates income generation streams for our members. By supporting small-scale producers who may not have access to larger markets, we strengthen local economies.
We aim to model a circular economy and demonstrate the viability of regenerative practices to inspire others with practical, and hands-on examples to join us in growing a circular future.
Goals
We steward an interconnected approach to solve the cross-sectorial ecology crisis.
Contributing to the reduction of pollution, enriching soil, restoring watersheds, climate action and the slow unlearning of our roles in extraction. We drive system change, empowering communities with tools and access to become agents of equitable & just transformation.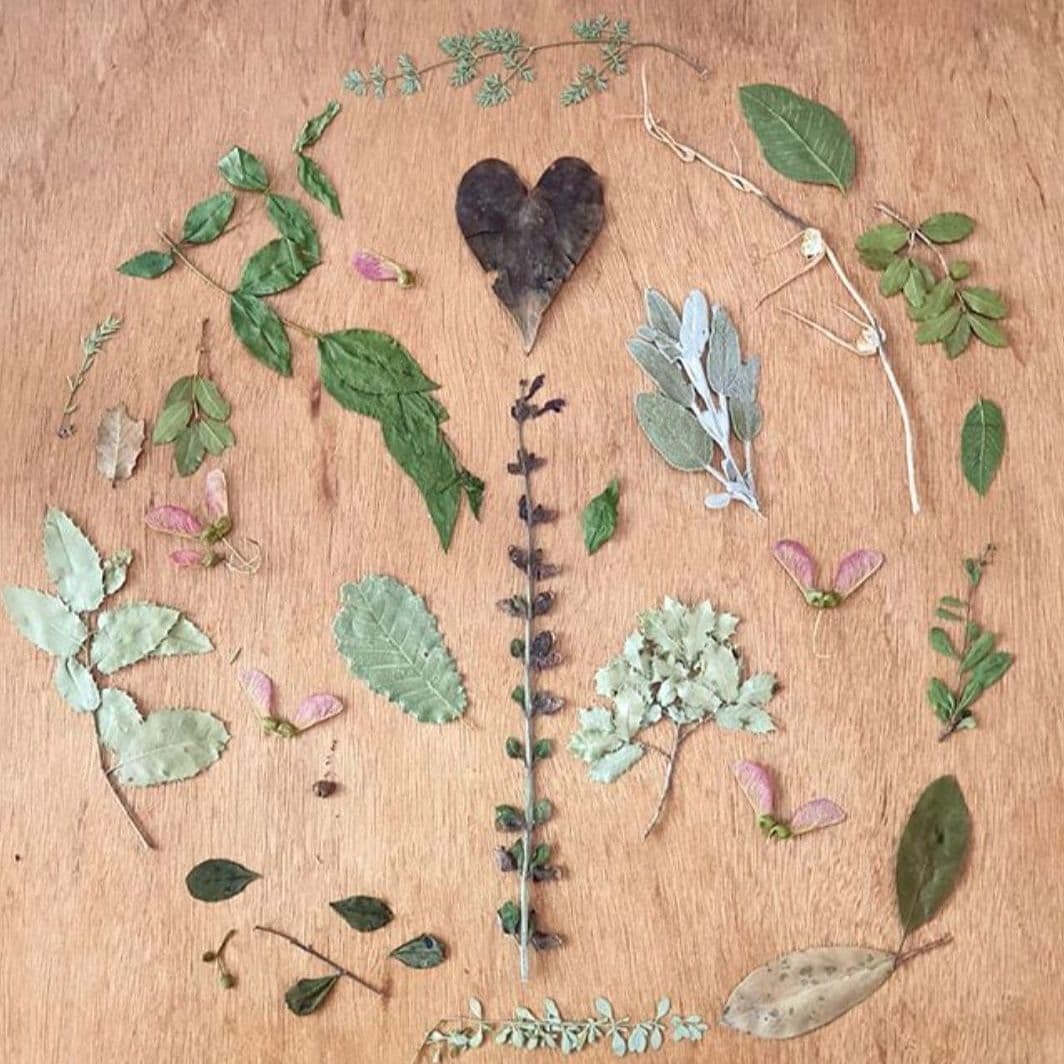 TerraPods Land in Baskinta, Lebanon

Want to participate?
"Savour the evolution brewing through the symphony of cyclical living. Arising with creators recharged, in the solace of off-grid. TerraPods awaits your fellowship."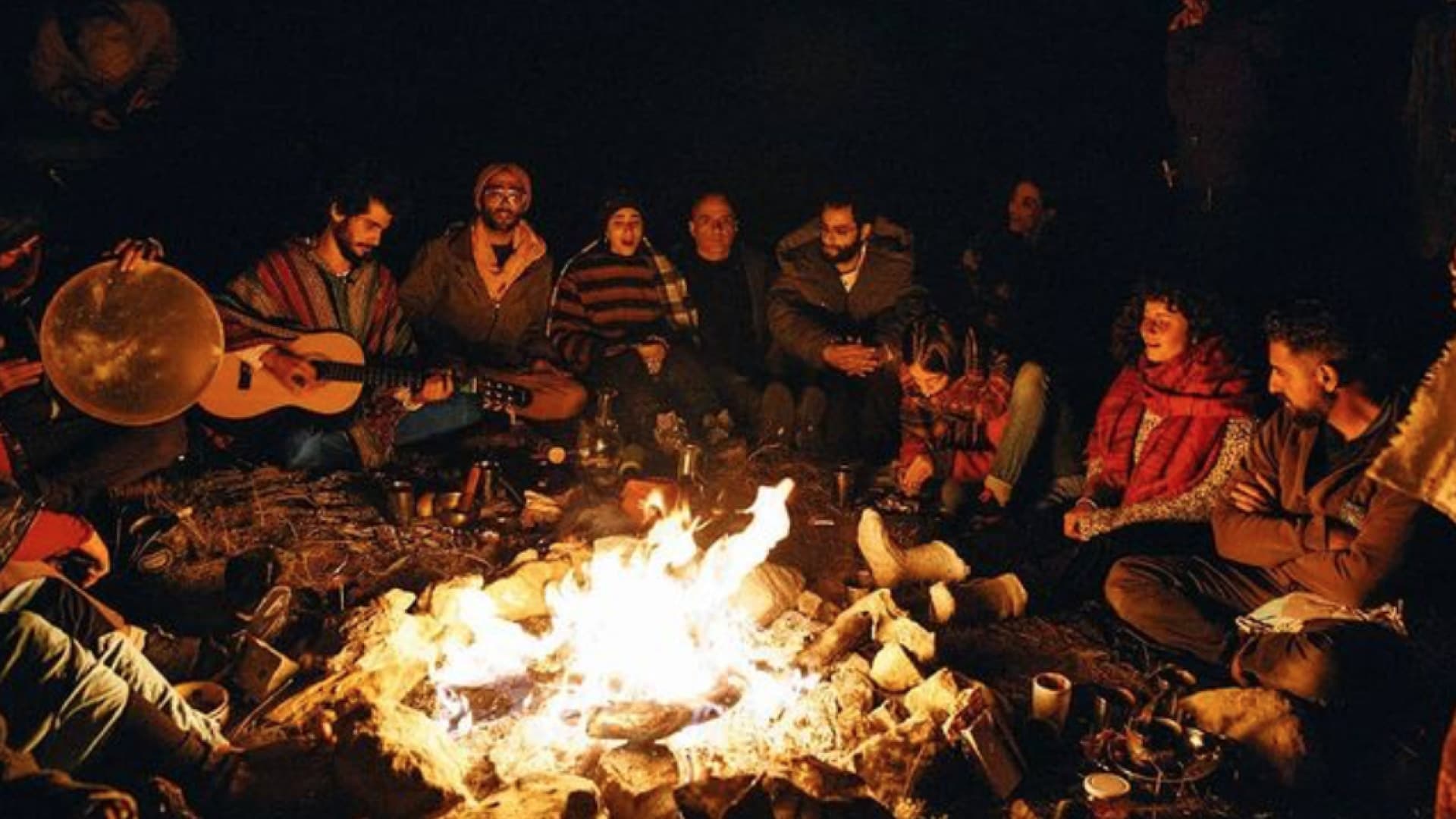 TerraPods has four residency units, hosting up to 10 persons at a time. Each room is equipped with a private bathroom and kitchenette.
Contact us to reserve a stay at TerraPods.
Donate
With every donation, we will plant a native tree in your name along the walking path in our food forest. A testament to each individual who grew TerraPods with us from seed to fruit!
Regenerate our EcoSystems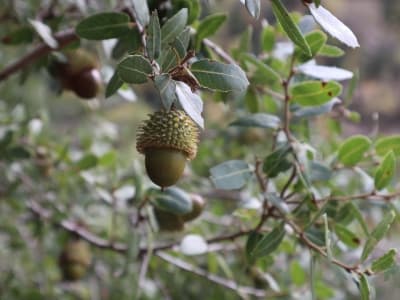 A gift of $50 can help us plant native trees, grow our food forest, and contribute tools for the farm.
Create a Hub of Innovation, Investing in Green Education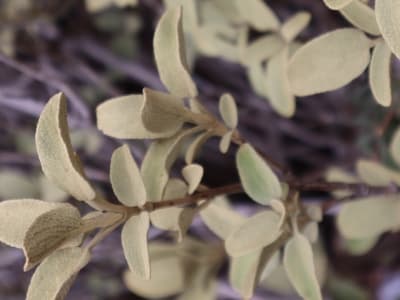 A contribution of $100 aids us in constructing the 150m2 TerraPods learning centre, complete with a maker-space, market-place, community kitchen, and four residency units.
Bee the Change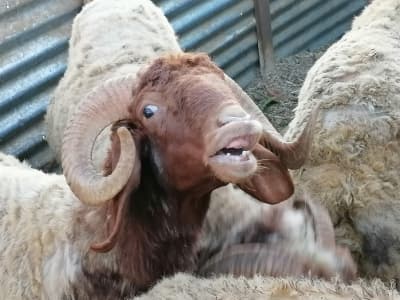 A donation of $250 adopts livestock, naming our sheep, goats, chickens, or beehives and builds shelter for our grazing friends.
Harvesting Life: Share Water with Neighboring Farmer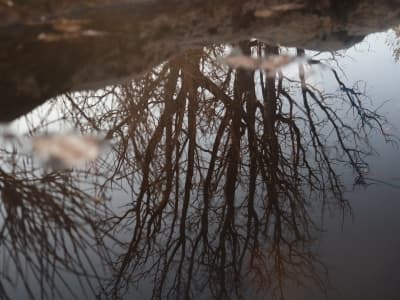 An offering of $350 assists us in digging a natural water pond and irrigating the land with a solar pump that we will share with neighbouring farmers.
Reviving Ecology Through Arts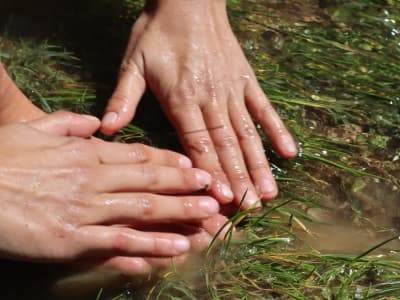 A sponsorship of $500 will support female-led STEM fellowships in our bio-design makers-pace, create seasonal jobs for local farmers, and strengthen artists in residency with annual exhibits to celebrate the revival of ecology through science, arts, and culture.
Grow-Create-Market! Stock the Shelves of Self-Sustainability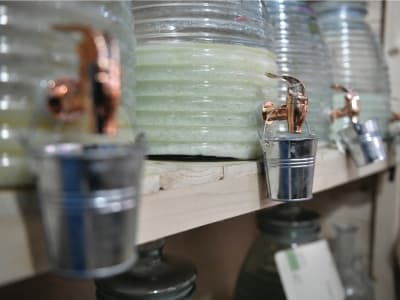 Finally, your $1,000 commitment will power a circular economy through our "Grow-Create-Market" model to "Stock the Shelves of Self-Sustainability" in our EcoSouk Marketplace and create jobs for local farmers, food producers, bio-engineers, and makers while increasing the community's access to reusable alternatives and restoring our ecology